I know that Ted Talks are the more popular brand, but I prefer Big Think videos. I think they're more interesting and don't use that fake tone of voice which Ted Talks favor. I use them to get books suggestions and to get other people's takes on what's going on in the world and the political, scientific, and philosophical thought.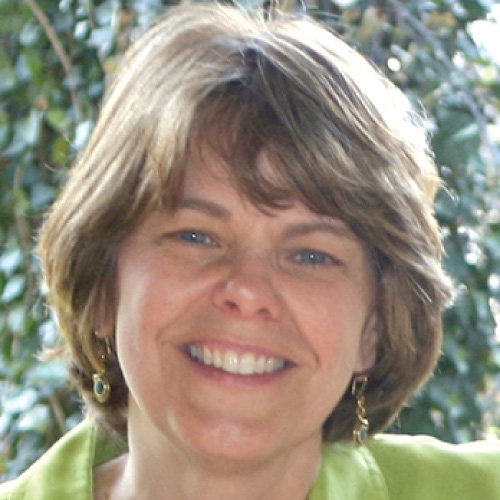 Free Speech
I wanted to share out this particular video for two reasons. The first is that it is on Free Speech, especially in regard to Free Speech on campus which is a hot button issue these days. Free Speech has always been an important part of American history. It was one of the rights guaranteed in the Bill of Rights. The concept of Freedom of Speech became to be considered vital during the Age of Enlightenment. It is best expressed in this well known statement (although often misattributed quote click on it to find out more). I can't say that I've shown this kind of devotion, but I do say it to myself and try to live by the spirit of it.
I Disapprove of What You Say, But I Will Defend to the Death Your Right to Say It
The second reason I want to share this video is historical. I must say that I don't agree with some of Jonathan Zimmerman's historical generalities at the beginning, but I think it's worth watching the whole thing anyway. However, the main point I want to emphasize is his description of a guest speaker he had come to his class. He invited Mary Beth Tinker one of the plaintiffs in the Tinker v. Des Moines Independent Community School District. For those of you who don't know this was an Iowa case who went to the Supreme Court.
To sum up the Des Moines school district attempted to stop students from wearing arm bands to protest the Vietnam War. The ACLU backed them in a lawsuit and won in a ruling since very broadly applied. It is the source for the quote you may have heard about from Justice Fortas that "It can hardly be argued that either students or teachers shed their constitutional rights to freedom of speech or expression at the schoolhouse gate."
Not Just the Chosen People
While this case is often cited I'm very impressed with the fact that Zimmerman had the inspiration to track down Tinker to get her story on what happened. Also that, according to Tinker, that she still continued to support free speech for all. She rightly points out that you have to be aware that ALL free speech will potentially negatively effect someone. There isn't one side that is absolutely right and that is the only one who deserves to be heard. Even more so that it's dangerous to censor speech because it is the only power many people have and once you start doing that, no matter who you think you are protecting, it will eventually hurt those without power. Frankly, I was kind of surprised that she seemed so reasoned about the whole experience, but it sounds like she has taken an almost accidental start into something with deeply held beliefs. I think she just might be someone who really would be willing to "defend to the death your right to say it."
Iowa History
I also wanted to share this because so much general history stops with the important part, the big important change someone makes, and it never tells you what happened to the people afterward. I'm glad to know Tinker is still out there and still fighting the good fight. This important case is a landmark in Iowa History and Iowa's role in national history. Here's his "talk" about it." My biggest complaint about the video is that it doesn't actually have Tinker talking instead of just Zimmerman telling about her. But I'm really so glad the story is out there at all that I'll overlook it.
Sarah S. Uthoff is a nationally known Laura Ingalls Wilder authority and has presented at five of the Wilder homesites, many times at the Herbert Hoover Presidential Library and Museum, many conferences and numerous libraries, museums, and events around the Midwest. She is the main force behind Trundlebed Tales fighting to bring the History, Mystery, Magic, and Imagination of Laura Ingalls Wilder and other greats of children's literature and history to life for a new generation. How can you help? Attend one of her programs, schedule one yourself, watch her videos, listen to her podcast, look at her photos, and find her on  Facebook , Twitter ,  LinkedIn , SlideShare, and  Academia.edu . Professionally she is a reference librarian at Kirkwood Community College and former director of the Oxford (Iowa) Public Library.